Personal Hosting Plan
$2.99
$3.56
£1.99
£2.37
€2.49
€2.96
/m
*
Unlimited

Disk Space

Unlimited

Monthly Traffic

2

Domains Hosting
MySQL(v.5)/PostgreSQL
PHP5, ASP.NET...(more scripting)

1 FREE Domain for 1 year

Zacky App Installer
The domain is your private internet name. If you already have a domain with another host, please see how to transfer it to us
here
.
Check if the domain is available:
FREE Hosting Plan
$0.00
$0.00
£0.00
£0.00
€0.00
€0.00
/m
1 GB

Disk Space

5 GB

Monthly Traffic

1

Domain Hosting
MySQL(v.5), PHP5, Perl, CGI-BIN
Email, SMTP, Webmail, POP3
Free Web Hosting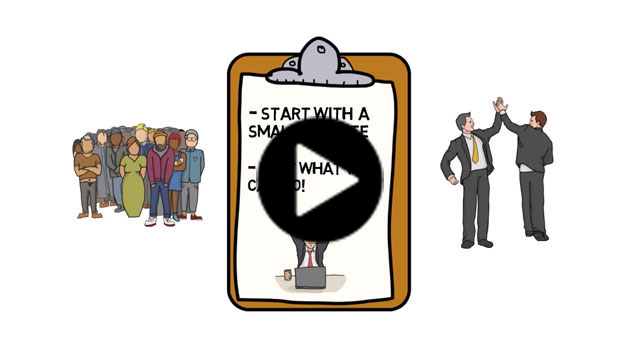 Free to use as long as you want
Perfect for small websites
No annoying ads
Data Center
Strategic Location
Clustered Platform
24 / 7 Monitoring
Top of the Line Hardware
UPS / Diesel Generator
Our servers are strategically collocated in LambdaNet, Kiel, Germany. It is well know as part of the connecting internet backbones between Europe and North America.
FREE Instant Software Installations